The Solution
Personas
The team designed Soma with two personas in mind; yoga teachers (Liz), which are looking to assist clients who cant afford their services, and people who want to learn meditation through an open world gaming experience (Jack).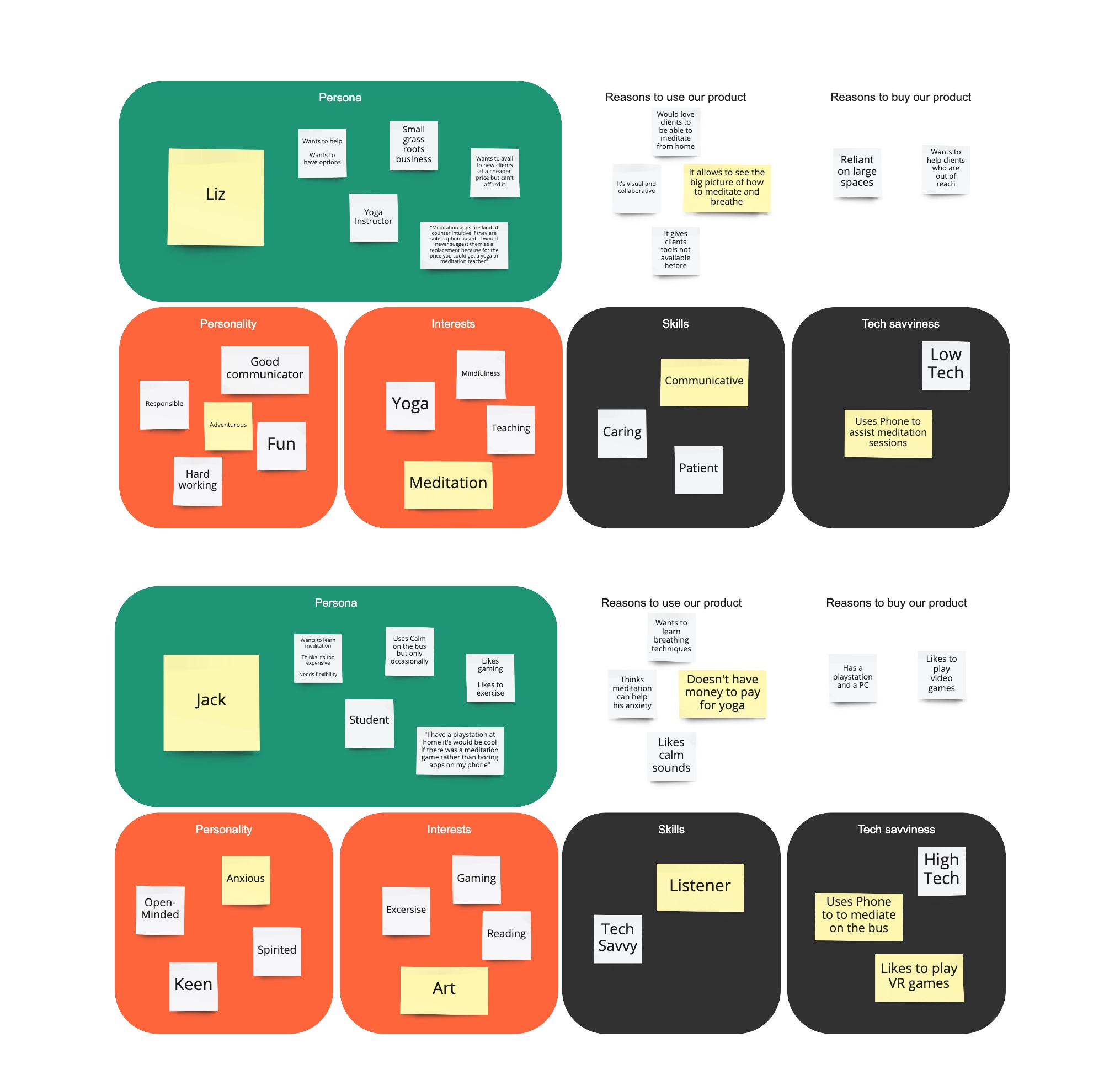 User Research
Interviews, focus groups and observations were conducted with the leading stakeholder group and allowed me to gain insight into the mental blocks of users who have tried mediation and failed. Industry experts also provided vital insights into digital mental health platforms and in-person therapeutic solutions such as mindfulness meditation and counselling.
Interviewees
Research Synthesis
Insights were gathered via Figma throughout the design process after interviews and testing, allowing us to develop our ideas for the final VR prototype.
Interaction Storyboards
Storyboarding allowed me to develop my ideas for the application to test ideas quickly, show users our thoughts, and gain valuable insights to build our interactions further for VR.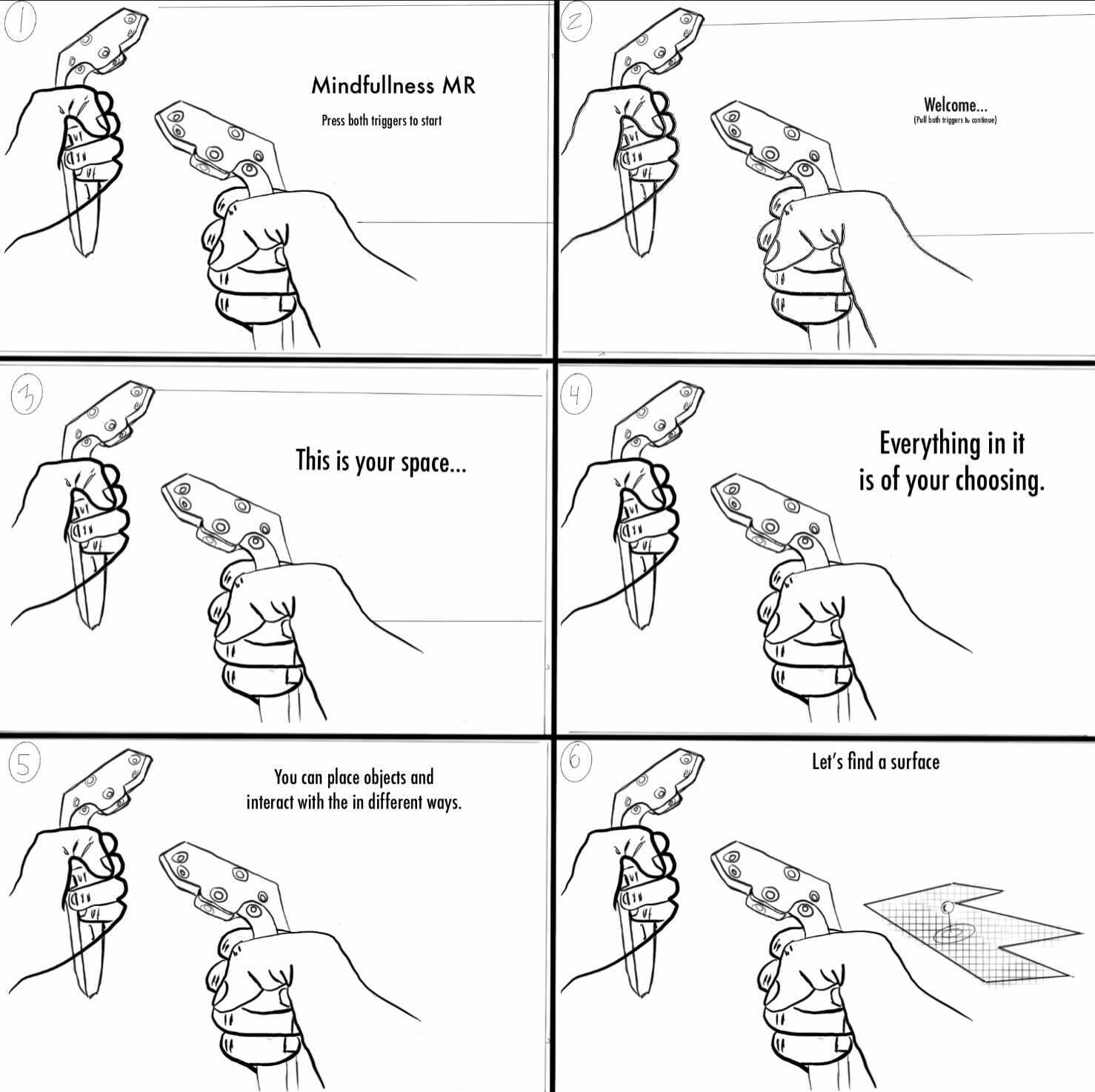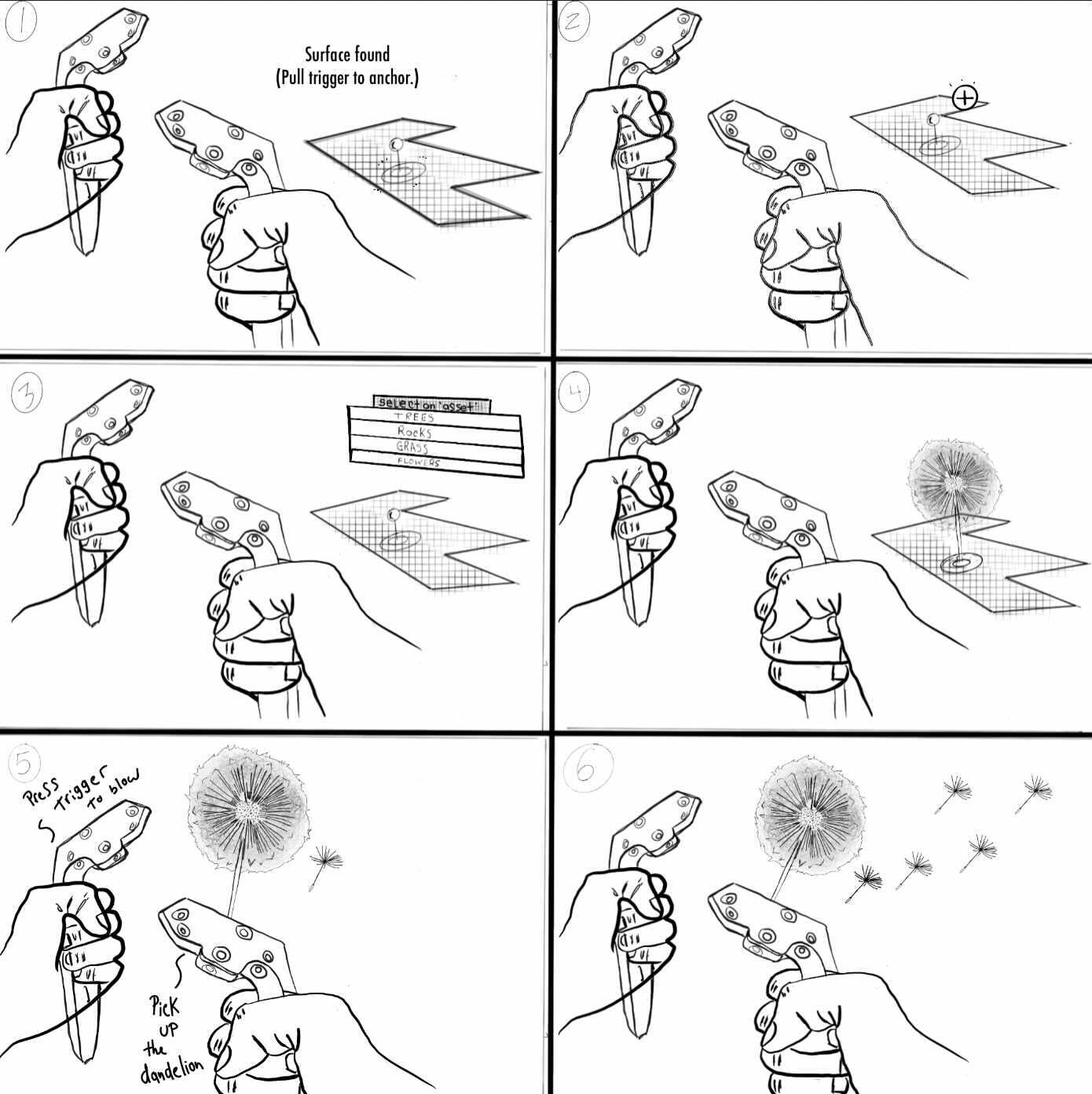 UI Sketch Prototyping
Through sketching, I determined the best use of the hardware provided for the HTC Vive VR Headset. Ideation through sketching allowed me to quickly determine simple things which would've been time-consuming to prototype using Unity and code for the first iteration of ideas.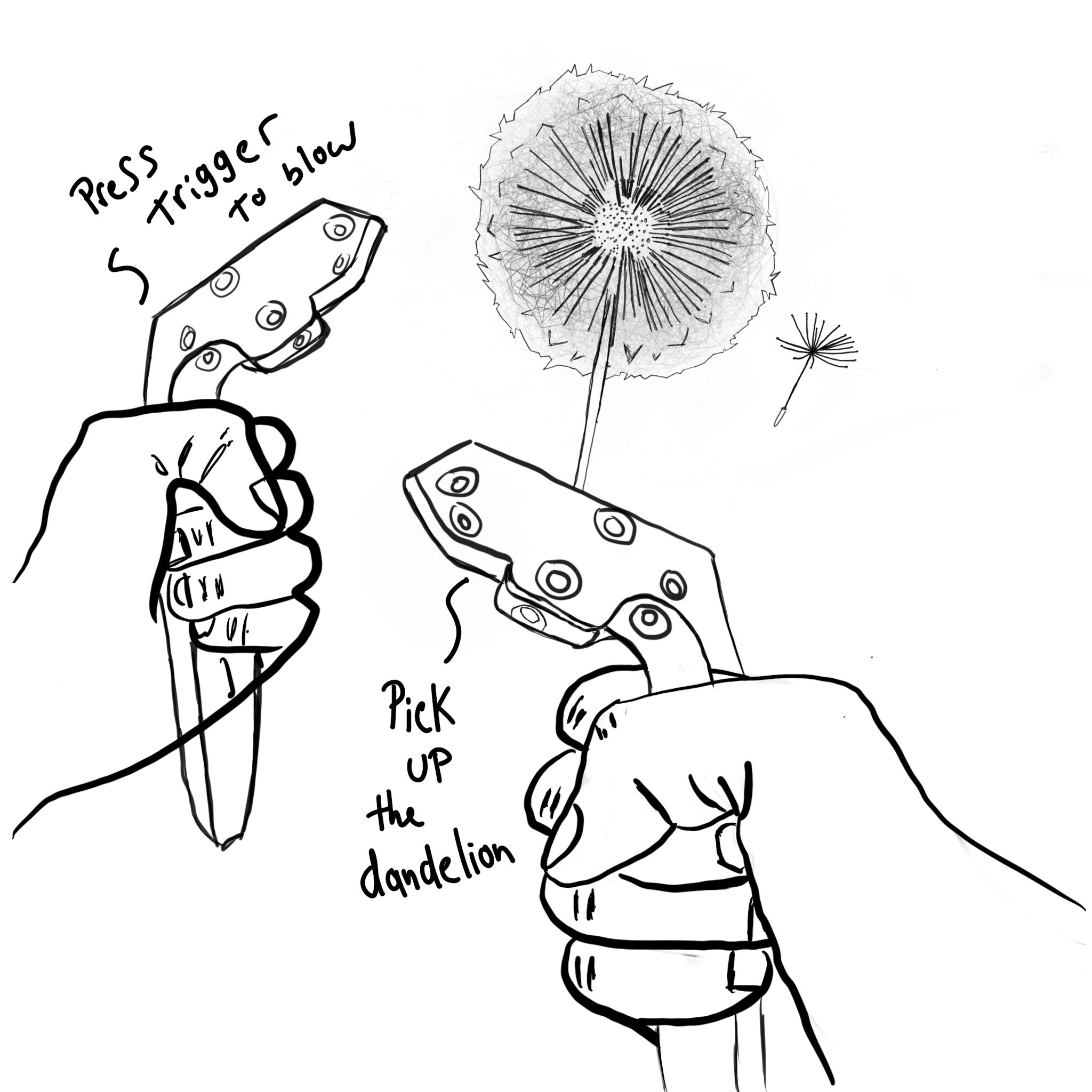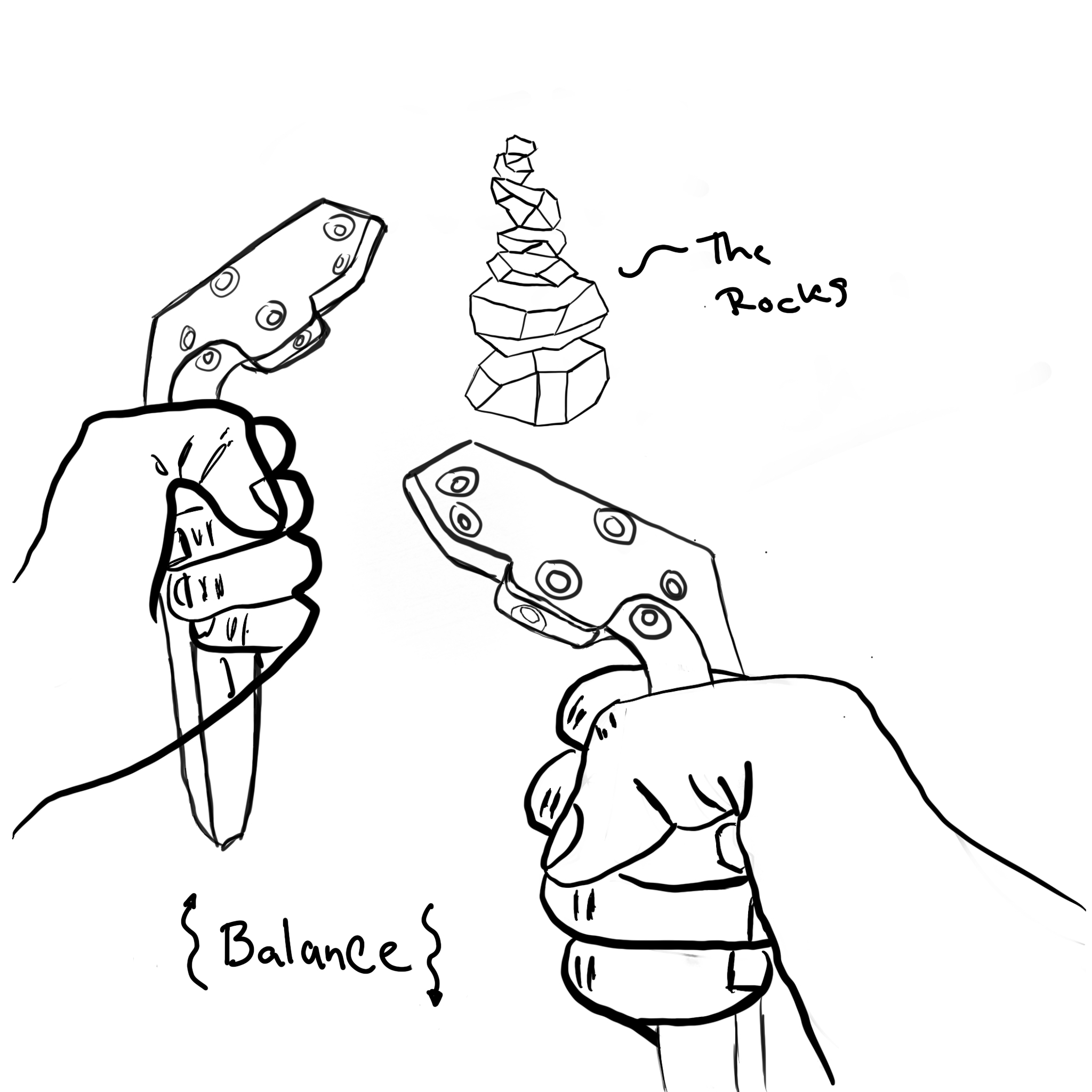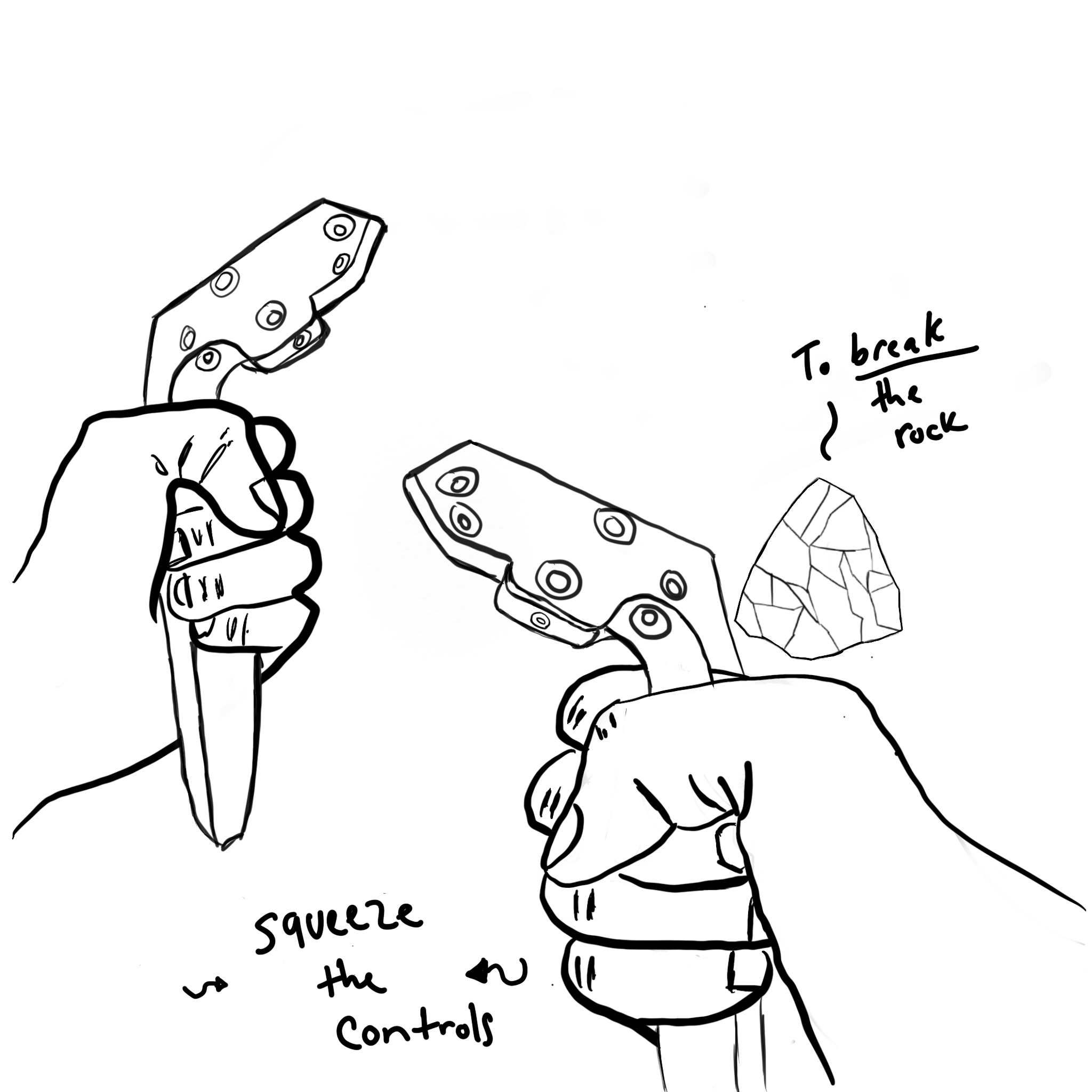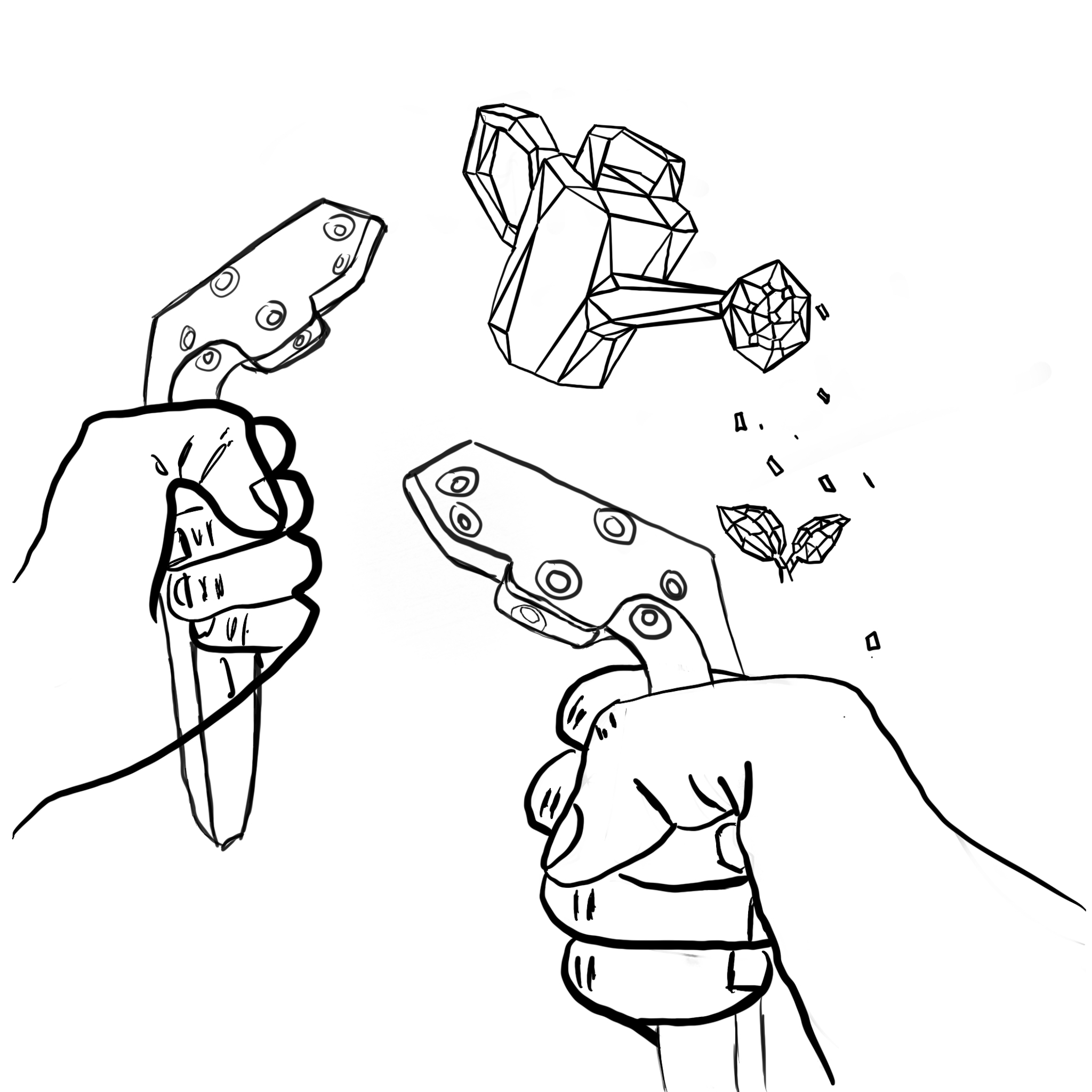 Interaction Flow
Using Figma, I was able to ideate the users flow throughout the whole experience of Soma. User feedback allowed me to tweak this experience further until we had the complete step by step experience ready to be developed in Unity Game Engine.
UI Development
I then took these ideas into VR via Unity Game Engine. I developed a user interface and interactions that I then tested to ensure users achieved a satisfying experience to achieve a flow state.
Menu UI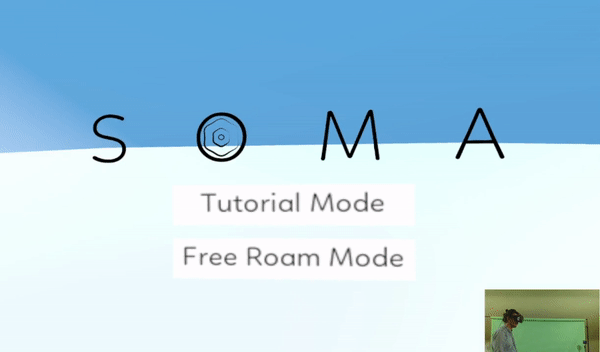 Breathing UI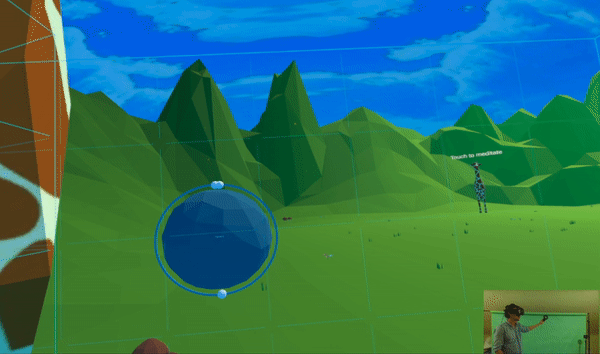 Tree Growth UI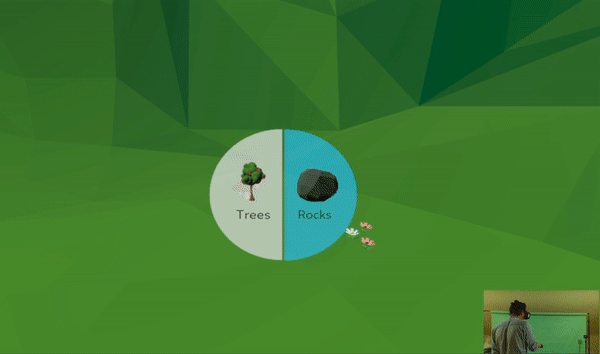 The Results
Reflection
In this project, the main question I sought to answer was, "How can we leverage VR to resolve the issues mobile-based applications were not addressing when it came to mindfulness meditation apps?"
My research highlighted the main issues users faced when using these apps, mainly time, comfort, and immersiveness. Mobile apps are great for on the go, but when users are home, they like to have an option to really get lost in the experience.
According to user testing, Soma successfully achieved what it was designed to do and can suit a broad range of users, young and old. Creating for VR is challenging, but the UX process is fundamental for this space to succeed in the future. There is scope for VR to address particular problems our mobile phones cannot successfully address.